Dental Implant Placement begins with proper planning
July 22, 2023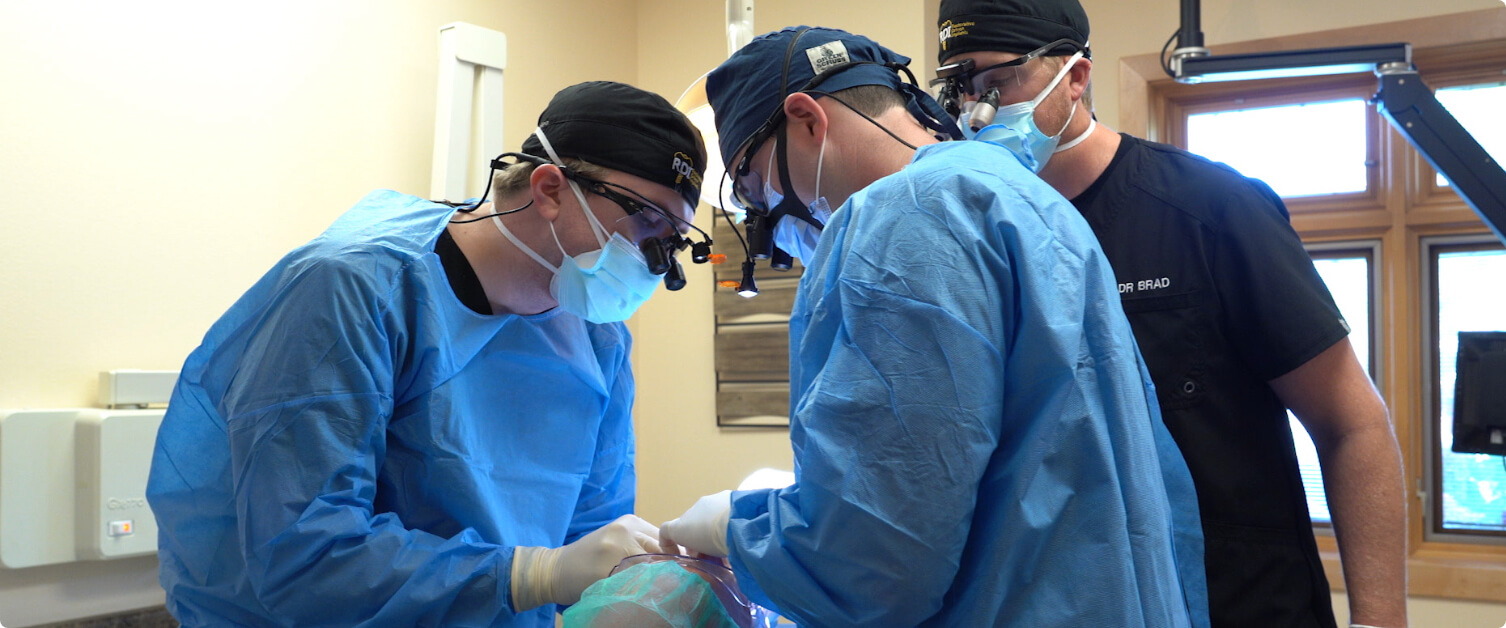 Achieve success with Dental Implant Placement
Dental implants are the most durable and long-lasting solution for missing teeth, with a success rate of up to 98%.
As a dentist, one of the most challenging and rewarding aspects of your work is restoring a patient's smile with dental implants. If you want to start offering dental implant services to your patients, it begins with proper training. Thus, signing up for one of the best dental implant restoration courses is highly recommended.
What you will learn with dental implant courses by Restorative Driven Implants
Planning
It is necessary to plan dental implant placement procedures thoroughly, preparing your patients for a successful restorative outcome from the very beginning. At RDI, we apply a systematic approach to implant dentistry. What does that mean for you?
As an attendee, you will receive several protocol planning documents that will outline the step-by-step process for implant placement to help you achieve the desired outcome for your patient. We refer to it as our "cook-book" for success!
Surgical Procedure
The next step is following a pre-determined surgical plan to gain the best restorative outcome, whether performing immediate extraction implant placement or CBCT guided surgery.
Gain new skills and expertise to expand your service offerings with our dental implant restoration courses, register for our Core series.
Restorative Procedure
After the surgical procedure, the restorative phase of the dental implant placement begins. Proper planning from the very beginning ensures the best restorative outcome at the end.
Learn from industry experts and expand your dental services to support your customers and increase your revenue. Restorative Driven Implants is one of the leading dental implant training providers in Minneapolis, MN.  With proper education and training, you can provide patients with functional, pleasing, and long-lasting smiles. Sign up for our dental implant course today to get started. Call us to enquire more at (715) 962-8454 now!