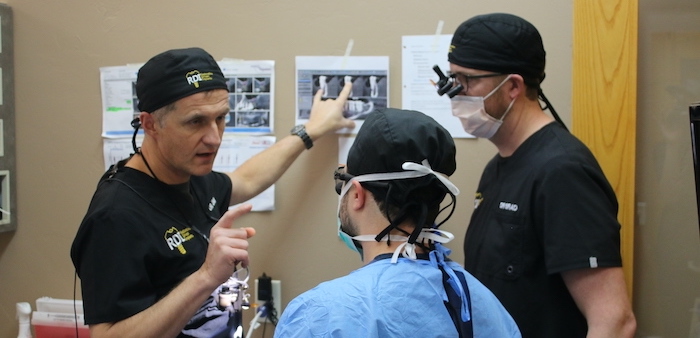 Meet Our Mentors
Bring dental implant placement proven methodology to your practice with personalized guidance from our expert mentors.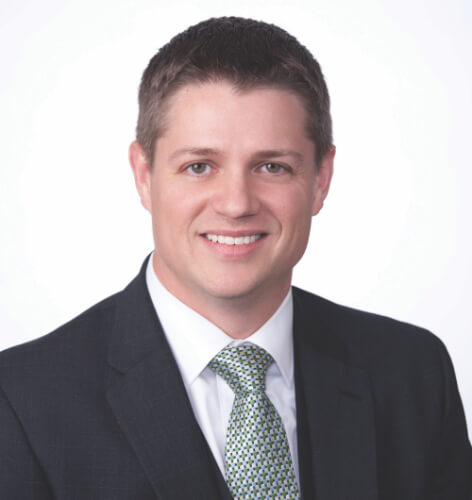 Dr. Wes
Dr. Wesley Mullins obtained his bachelor's degree from West Virginia University, and then went on to earn his dental degree from the West Virginia University School of Dentistry. Dr. Mullins completed his general practice residency at the University of Tennessee Medical Center and serves as a faculty member.
Dr. Wesley Mullins, DDS, FAGD is a proud member of the American Dental Association, the Academy of General Dentistry, the Tennessee Dental Association, and the Second District Dental Society. He's also one of the founders of The Dental Guys podcast. Dr. Mullins practices in Knoxville, TN.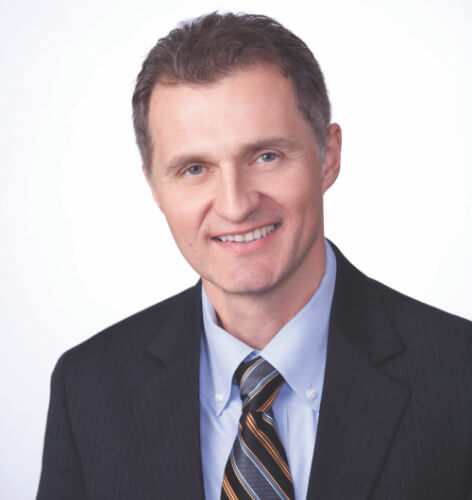 Dr. Jan
Dr. Jan Bublik received his Doctor of Dental Surgery and Doctor of Medicine degrees from one of Europe's oldest universities in his home country of the Czech Republic. He then completed additional training in oral surgery before coming to the University of Rochester where he achieved advanced training in General Dentistry.
Dr. Jan Bublik is recognized as a Diplomate of International Congress of Oral Implantologists. He is also a member of the American Academy of Facial Esthetics and the American Academy of Craniofacial Pain.
Completing dental as well as medical school at Palacky University in Olomouc, Czech Republic in 1997 and 1998, Dr. Bublik brings an abundance of knowledge. He completed his oral surgery residency program in the Czech Republic in 2000, followed by finishing an AEGD residency program at the University of Rochester, NY. There he served as faculty at Eastman Dental Center. Dr. Bublik practices in Weston, Wisconsin.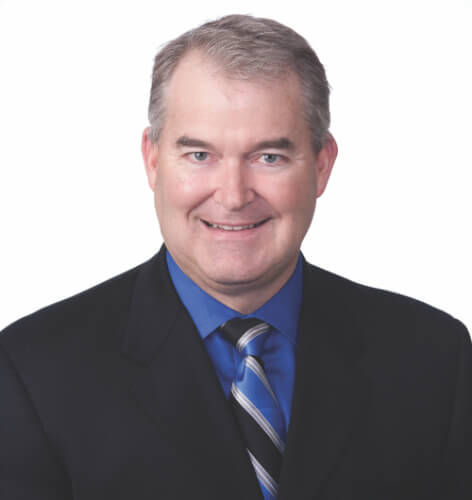 Dr. Todd
Dr. Todd Hehli is a graduate of the University of Minnesota School of Dentistry and is recognized as one of the top dentists nationally for his talents in adult restorative care, cosmetic dentistry, and sedation dentistry.
Dr. Hehli is also a member of the Dental Organization for Oral Sedation and the American Academy for Dental Group Practices.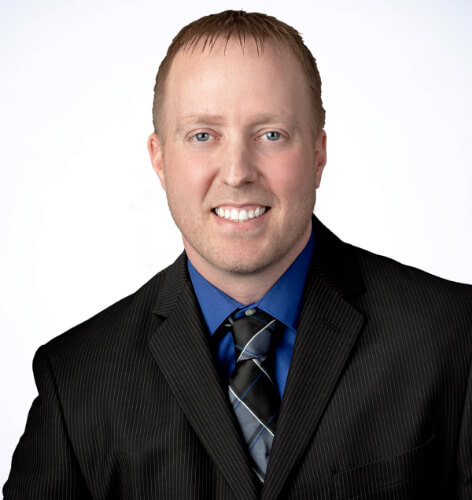 Dr. Adam
Dr. Adam Kruger graduated from the University of Iowa, College of Dentistry in 2012. He achieved fellowship status with the International Congress of Oral Implantologists. Dr. Kruger became a Misch Surgical Implant Fellow in 2018. He was awarded the status of Diplomat by the Board of Directors for the International Congress of Oral Implantologists.
Dr. Kruger enjoys sharing his knowledge through various study clubs and Facebook groups he founded to include: the Iowa Dental Implants Study Club and the private Facebook Dental Implants in the Midwest Group. Dr. Kruger practices in Oelwein, IA and West Union, IA.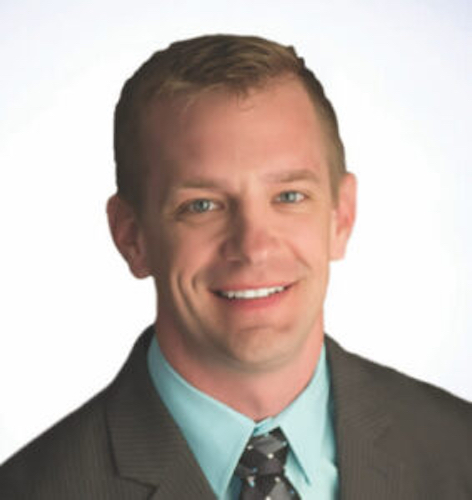 Dr. Brad
Dr. Brad Millard grew up in Des Moines, Iowa. Dr. Millard served in the United States Army Special Operations Command from 1997-2004. After his military service, Doctor Millard obtained his Bachelor of Arts at the University of Iowa in 2008. In 2012, Doctor Millard graduated from the University of Iowa College of Dentistry.
Doctor Millard is a member of the American Dental Association, Iowa Dental Association, American Academy of Implant Dentistry, and the Academy of Osseointegration. Dr. Millard practices in Ankeny, IA and Nevada, IA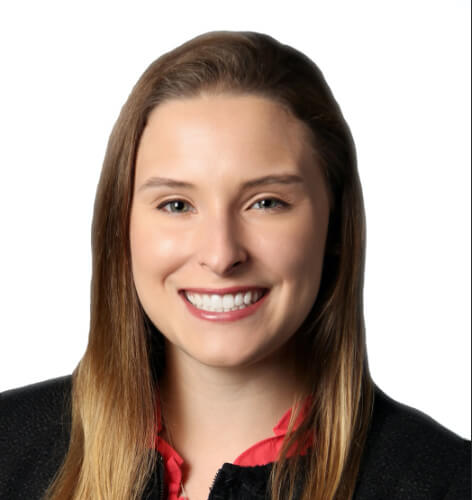 Dr. Emily
Dr. Emily Hehli attended the University of Wisconsin-Eau Claire for her undergraduate degree and received her Doctor of Dental Surgery degree from Marquette School of Dentistry.
While she enjoys all aspects of dentistry, Dr. Emily is especially interested in comprehensive family care, cosmetic dentistry, and dental implants. She is affiliated with the American Dental Association and the Wisconsin Dental Association. Dr. Emily Hehli practices in Eau Claire, WI.