Dental Implant Training Course Near Chicago
May 7, 2023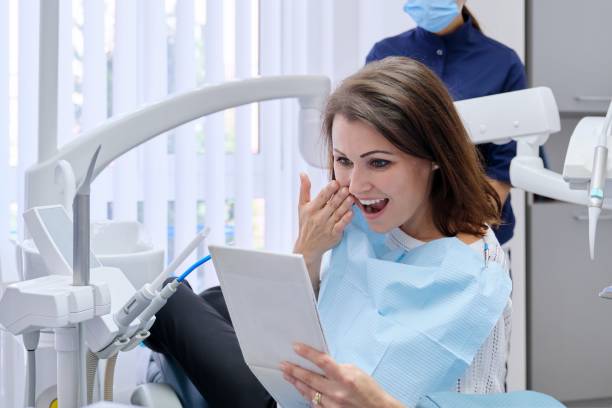 Restorative dentistry has come a long way and is still evolving at a fast pace. The technologies and tools that are trending today may go out of favor tomorrow. Therefore, it is important for dentists to keep up with industry trends and upgrade their skills at regular intervals.
Want to Get Ahead of Your Peers? Enroll in RDI's Dental Implant Training Course
Restorative Driven Implants is committed to helping dentists become future-ready. Our dental implant training course (near Chicago) is designed to set dentists up for success by equipping them with the most in-demand skills. We realize the power of learning by doing. Developed by industry experts, our training program blends theory with practice. Our training institute is conveniently located near Chicago, in Minneapolis, Minnesota.
 An Expert Team of Mentors
We have built a team of seasoned professionals. Every RDI mentor has spent years studying dental implant placement and restorative focused dentistry. Their in-depth knowledge of dental problems and procedures enables them to tailor treatment plans to their patients' specific needs.
RDI mentors possess a wide array of teaching skills. They use different teaching methods to make teaching sessions as interactive as possible and to make complex information more digestible. Curiosity enhances learning. RDI mentors nurture curiosity and encourage students to ask questions.
Post Course-Delivery Support
We are committed to offering continuous support to course participants. All RDI attendees gain access to the online RDI Mentorship Group which allows participants to share information during and after attending the RDI Core or Master Series.
Personalized Learning
To ensure RDI mentors give personalized attention to our students, we maintain a 2:1 student-mentor ratio. A healthy student-to-mentor ratio allows mentors to provide individualized feedback and meet every student's learning needs.
A Comprehensive Learning Program
RDI offers a comprehensive learning program that educates dentists on surgical principles, healed-ridge implant placement using CBCT technology, immediate extraction implant placement and restorative. The curriculum offers a holistic view for those that are looking to learn about dental implant placement or for those that want to refresh their skills.
As an added benefit, each participant can bring two members of their team with them to Core Series 2 at no additional cost.
Your team members will:
– Learn how to set up an operatory following aseptic technique
–  Understand how to properly sterilize equipment
–  Learn about implant parts and pieces
–  Understand how to support you and your office
Grow Your Dental Practice
Our dental implant training course (near Chicago) will equip you with the skills and tools you need to improve patient experience and drive your team to success. Once you have completed your course, you can expand your service offerings to generate more revenue.
RDI's dental implant training course is designed to meet dentists' diverse learning needs. Therefore, we revisit and update our training program regularly to keep it relevant. To learn more, call 715-962-8454.