Managing a Dental Practice During Inflation
March 17, 2023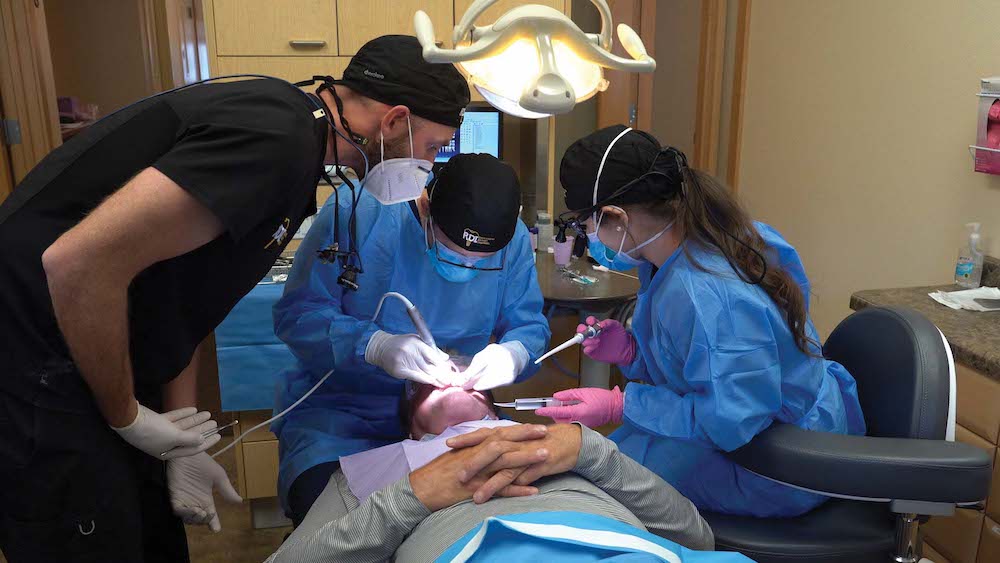 Dental Practice Success in Inflationary Times
Although the post-pandemic situation is slowly returning to normal, healthcare practices, especially many dental practices, are yet to get back on track. Today's challenges are different from those in the past; economic uncertainty, difficulty recruiting and retaining skilled staff, the ever-growing need for increasing patient inflow, etc. Challenges will always remain a hurdle, but how you prepare for them and take the appropriate actions at the right time will help you succeed.
Therefore, let's discuss some of the best ways you can follow to sail through the inflationary times and run a successful dental practice.
How to obtain dental practice success in inflationary times?
Competitive assessment
While you remain fairly profitable, you want to grow. How about expanding your dentist practice to having its branches in other nearby regions? While growth depends on various factors, it is essential to determine your current market position while keeping an eye on your competitors. Find what they are doing and what you can do better to get ahead and come up as a competitive dental practice brand, especially before expanding to other cities and towns.
Enhance customer service
In the healthcare industry, serving your patients is your business, and they are your customers. You may need to reconsider the overall picture of the customer journey, and you can take the necessary steps for improvement. Providing highly-satisfactory care to patients helps you earn trust and increase customer loyalty, which can bring in referral leads.
Hire experienced personnel
Is your staff skilled enough to assist you with treatments, or do they only observe you while you do an entire dental procedure yourself? Hiring professional, qualified, experienced assistants will help you manage more customers daily, leading to more patients and revenue by the end of each month.
Invest in staff training
Hiring smart and experienced dental staff can be beneficial but can be a costly affair. Typically in inflationary times, you can rather invest in training your current staff to avoid recruitment and retaining costs. For example, you can help them complete an implant course so that they can support you in multiple ways.
Add more profitable services
Although all industries are facing slow growth, dental services are in demand and slowly picking a pace. More detailed dental care services, such as dental implants, are more profitable too. If you are a general dentist and want to expand your services, you can complete a certificate course in dental implant training to add to your offering, generating higher revenue streams.
At Restorative Driven Implants, we provide comprehensive dental implant training via personalized sessions (2/1 student-mentor ratio). Learn from the industry experts or help your staff gain new skills and expertise to generate more value for your dental practice.
The dental implant course by Restorative Driven Implants is open for registration, and you can sign up today with easy payment plans. For any queries, dial (715) 962-8454.