The Advantages of Online and In-Person CE Courses
August 17, 2023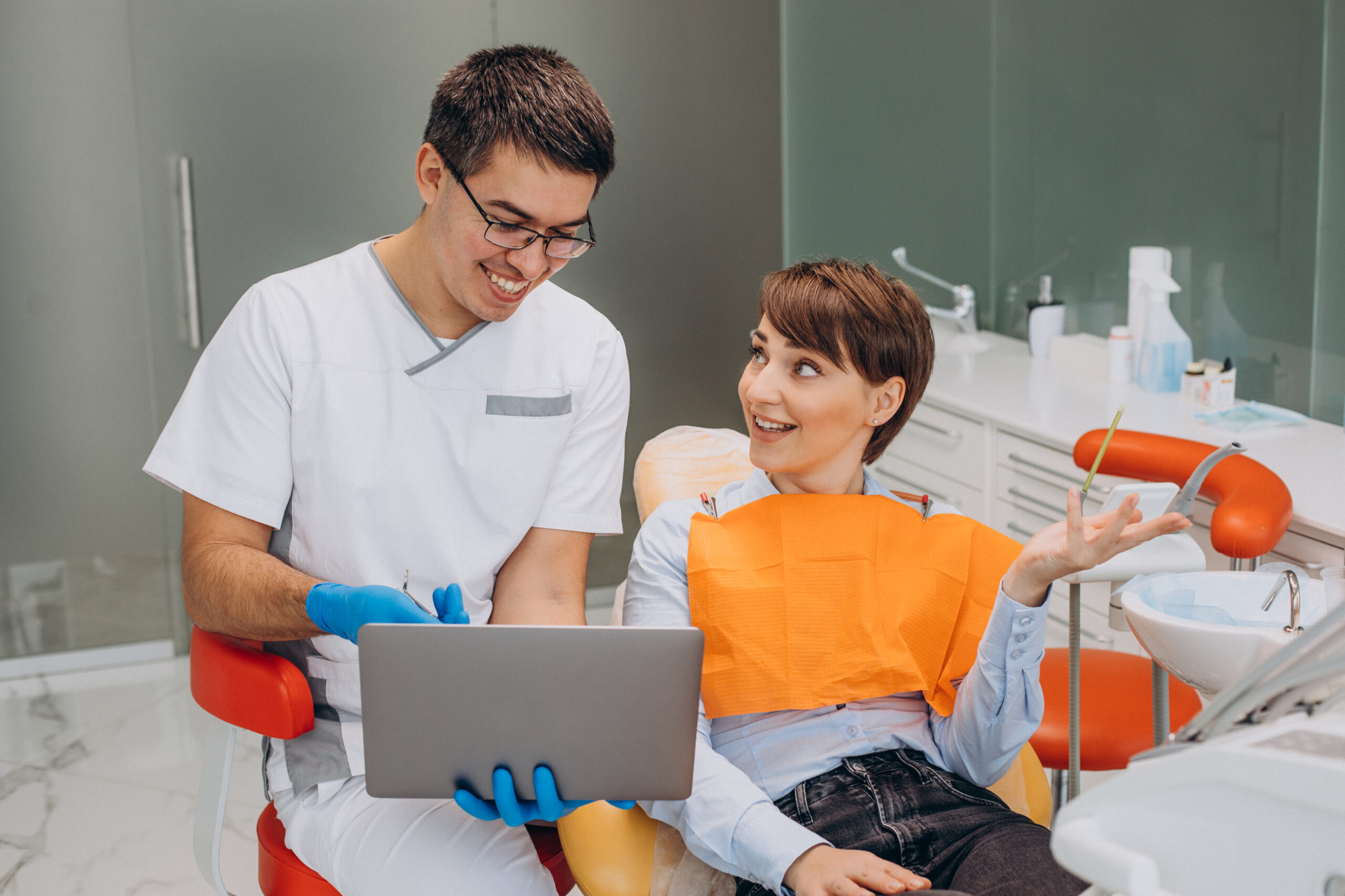 Do you want to learn about the latest dental implant technologies and gain new clinical skills? Enroll in an implant placement course for general dentists. A good dental CE course near you can help you brush up your skills, gain new knowledge, and rethink your approach.
Once you have made up your mind to enroll in a CE implant dentistry course, decide if an online or offline course is right for you. Understandably, many practicing dentists with busy schedules prefer online courses. That, however, does not mean there are no benefits of in-person CE courses.
To help you make a judicious decision, we have compiled a list of some benefits of online and offline implant dentistry CE courses. Take a look.
Benefits of Online Courses
Thanks to technological advancements, practicing dentists can now pursue learning programs, no matter where their preferred educational institution is located. Online courses have removed barriers to learning for dentists who want to upgrade their skills but cannot attend physical classes.
Here are some advantages of online courses.
Flexible Learning
One of the biggest advantages of online CE courses is that students can learn from the comfort of their homes and need not commute regularly to attend physical classes. Practicing dentists who enroll in online courses save a lot of commuting time that they can devote to important tasks such as reviewing case reports and planning procedures. They have opportunities to spend more time with their patients and really listen to them.
Savings
Online restorative dentistry CE courses save both students and educational institutions money. Students commute less regularly and can, therefore, save money on transportation. On the other hand, educational and training institutes that offer online restorative dentistry courses need not create a learning infrastructure and can save a huge amount in the long run.
Ease of Access
Practicing dentists who enroll in an online restorative dentistry CE course can learn on the go. All they need is a device and a reliable internet connection. Course participants can also record online classes for future reference.
Benefits of Offline Courses
Though the popularity of online restorative dentistry CE courses has increased over the years, traditional offline learning is still in favor.
Here are some pros of offline restorative dentistry CE courses.
Active Involvement
Offline dentistry CE courses allow participants to interact with their teachers and peers. Students also get numerous networking opportunities and build long-lasting relationships.
Interactive Learning
Teachers conduct group activities and peer activities to make the learning process enjoyable and engage course participants.
Personalized Attention
When course participants attend physical classes, it is easier for teachers to ensure that real learning is happening. They can ask students questions to assess their learning and provide their pupils with constructive feedback to help them understand their capabilities and identify areas that need improvement.
RDI is on a mission to help practicing dentists prepare for the challenges of tomorrow. Our dental CE courses equip dentists with the skills they need to succeed. To learn more, call (715) 962-8454.