Wisconsin Dental Training Program by RDI
August 3, 2023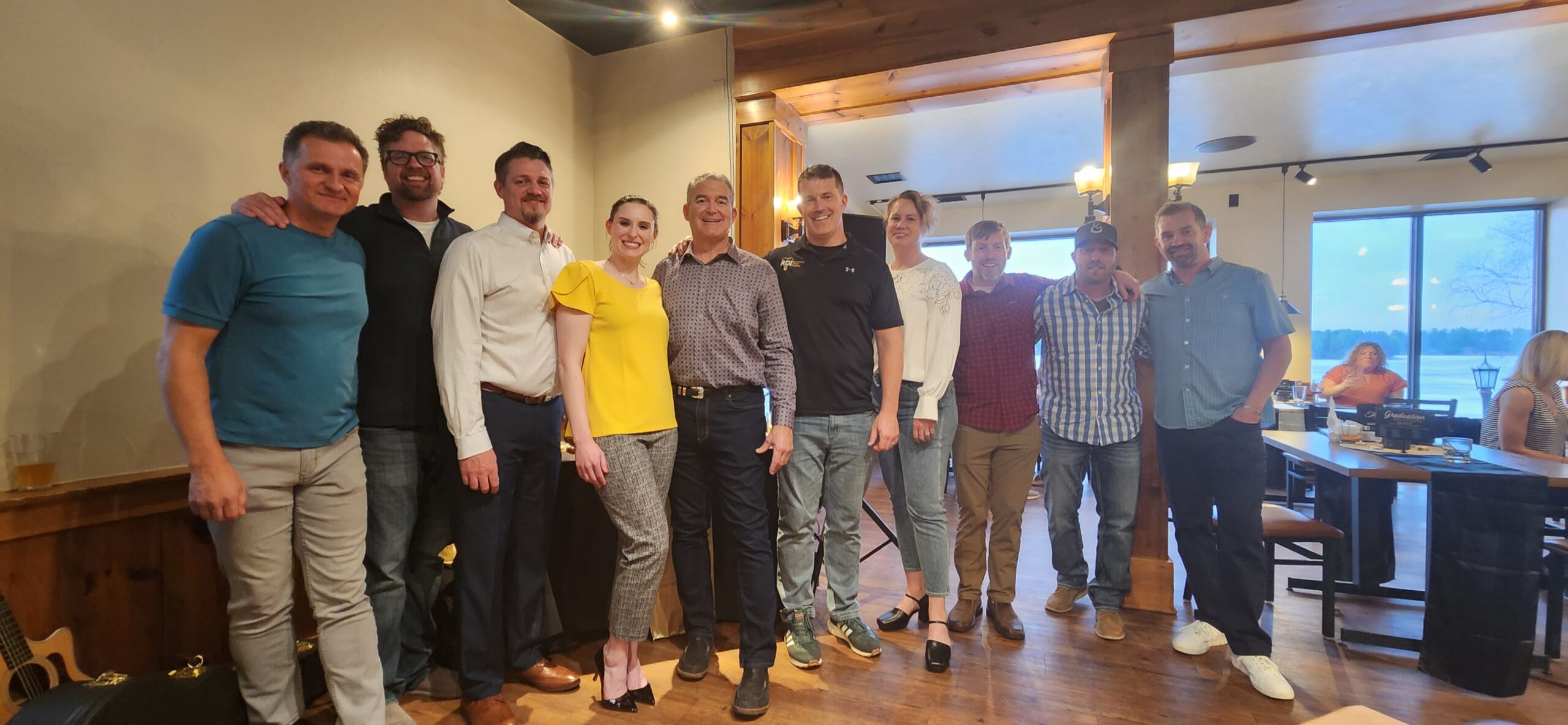 Dentistry is an ever-evolving field. Therefore, dentists must commit to lifelong learning and upgrade their skills and knowledge at regular intervals to provide the best patient care. 
RDI: Equipping Dentists With Future-Ready Skills
Restorative Driven Implants is committed to helping practicing dentists learn new, in-demand skills to grow their dental practice. Our dental training program comprises two modules – the Core Series and the Master Series. The Core Series is designed to help dentists learn how to place dental implants. RDI Core Series graduates can advance their skills with more complex cases by attending the RDI Master Series.
RDI Mentors: A Cut Above the Rest
RDI mentors are practicing dentists with years of hands-on experience performing dental implant surgeries. They are always willing to share their knowledge with dentists. Though subject matter experts in their field, they are open to learning and view mentoring as an opportunity to learn from the experiences of their students. 
RDI mentors do not hesitate to go the extra mile to create a conducive learning environment. Their ability to explain implant placement concepts in a simple way and engage their students sets them apart from their peers. RDI mentors use tried and tested teaching methods to ignite curiosity in their students. 
A Healthy Student-Teacher Ratio
An overcrowded classroom presents insurmountable learning challenges. Teachers in overcrowded classrooms are unable to get their point across, whereas students are unable to concentrate. Poor concentration affects learning outcomes. It's a lose-lose situation for teachers and students. We  maintain a healthy mentor-student ratio (1 mentor per 2 students). A low mentor-student ratio allows mentors to address the learning needs of every student in the classroom. 
Balancing Theory and Practice 
Many dental implant courses just focus on theory. Theory without practice isn't recommended in implant dentistry. Studies show that students are more likely to fully grasp complex concepts when they learn by doing. Our course designers strive to integrate theory and practice to enhance learning. Participants do not just sit in class and listen to lectures, they also complete model based activities and perform live patient implant surgeries with mentored, over-the-shoulder training.
Hands-on training allows trainees to learn by doing rather than by absorbing knowledge or information without engaging with it. 
Have questions about our dental implant courses? Contact our office.