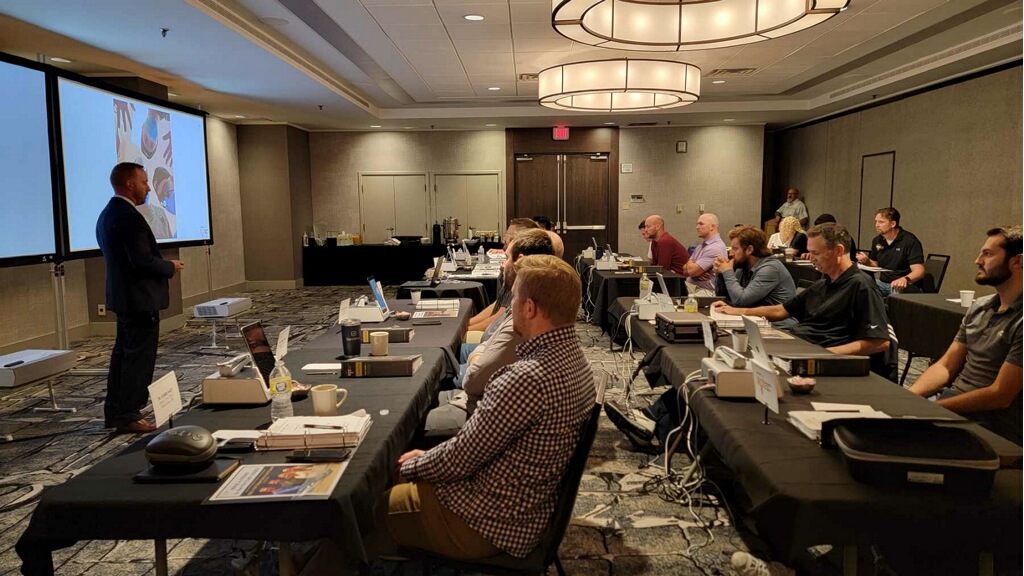 Michigan Dental Training Program by RDI
The journey to becoming a go-to destination for all things dental starts here – with you leading the way in your dental implant placement educational journey. Your patients deserve the best, and you have the power to make it happen.
Want to Gain an Edge Over Your Peers? Enroll in an RDI Implant Training Course
Restorative Driven Implants is on a mission to revolutionize dental implant placement education. Our dental training programis designed to equip practicing dentists with the tools and skills required to improve patient experience.
Our Mentors: Guiding Lights For Students
RDI mentors have acquired rich experience. Their specialized knowledge enables them to think outside the box and develop innovative solutions to challenging problems. Every RDI mentor is an expert educator. They use different teaching strategies and techniques to break down complex topics so their students can easily understand them.
Comprehensive Courses
RDI implant training courses are designed with students in mind. Our training program comprises two series – the Core series and the Master series. In the Core series, practicing dentists learn how to place dental implants through a culmination of lecture, hands-on and live patient surgeries with mentored over-the-shoulder training. The Master series cover more advanced implant placement techniques to include implant complications, vertical horizontal ridge augmentation, anterior implant prosthetics, etc.
Delivering Personalized Learning
For every two students, there is one RDI mentor. A small mentor-student ratio leads to quality mentor-student interaction. It allows mentors to spend more time with every student and provide constructive feedback.
Win Customers For Life
Our dental training program helps practicing dentists stay on top of emerging industry trends and acquire new skills to expand their service offerings. Once practicing dentists return to their practices after completing their courses, they can use their newly acquired skills and knowledge to improve the patient experience. It is not uncommon for satisfied patients to recommend their dentists to friends and family members.
RDI is committed to helping practicing dentists supercharge their career. Developed by industry experts, our dental implant training courses are a cut above the rest. To learn more, call our office.
For General Dentists and Specialists
Whether you're a general dentist or specialist, our courses will help you feel confident in bringing implants to your own practice.
$1M +
Donated in Dental Services
2:1
Student-to-mentor ratio for Core Series live surgeries
Don't Just Take Our Word For It
"Attending RDI Core Series has ignited my passion for both surgery and restorative. I've exceeded my own expectations as a result of putting what I've learned into practice."
Dr. Lawson
"As a result of attending RDI Core Series, I'm more confident in managing challenges and complications with cases."
Dr. Seltman