A Road Map to Live and Online Training in Dental Implants
September 22, 2023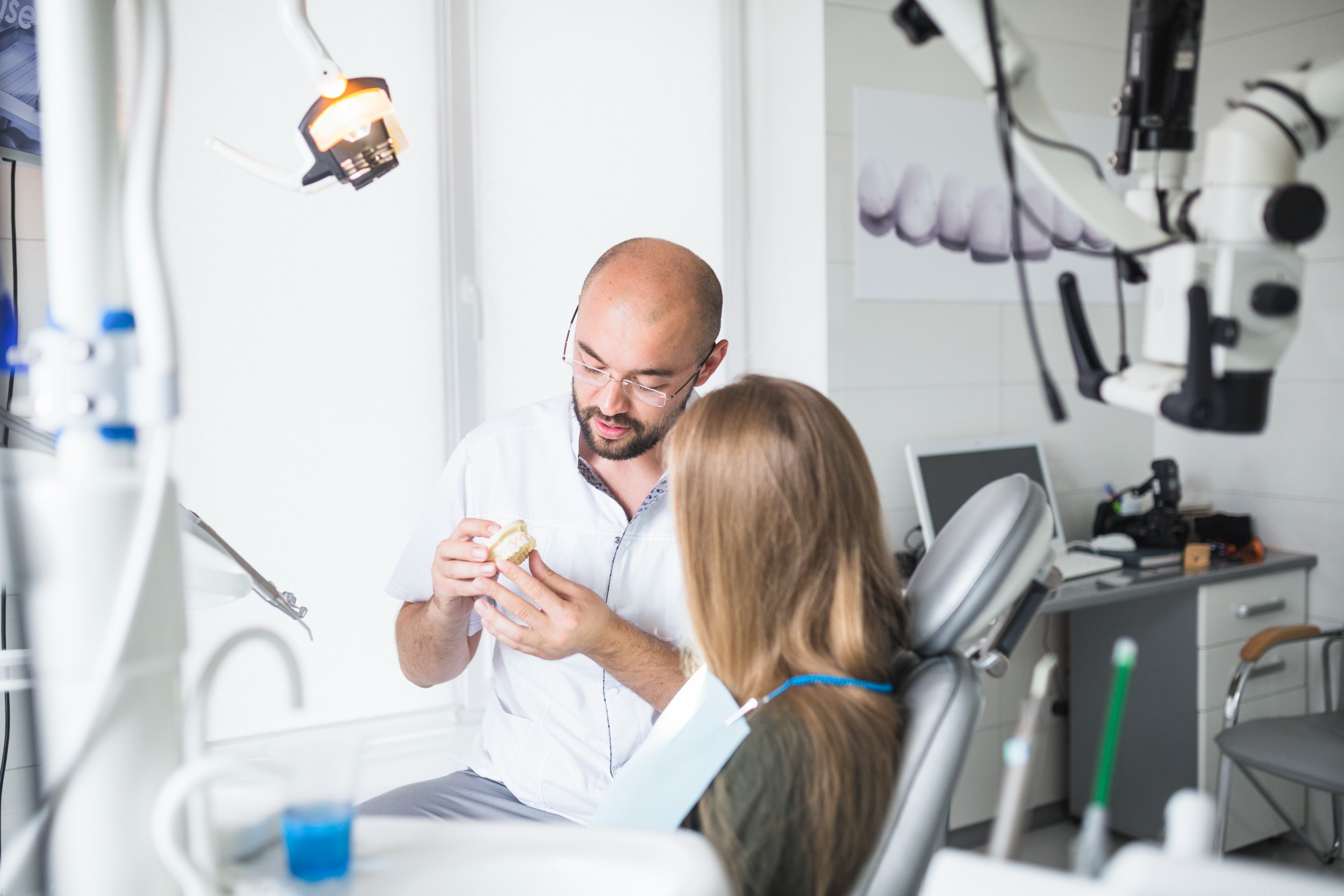 Restorative dentistry has come a long way and is still evolving. The tools and methods that are popular today may find no takers tomorrow. Continuing education courses can help practicing dentists stay future-ready. A comprehensive dental CE course near you covers a wide range of topics. It sets participants up for success by equipping them with the skills required to perform surgeries swiftly and efficiently.
Online Vs. Offline Dental CE Courses
Should I choose an online or offline basic implantology course? This is one of the first questions that dentists ask themselves after deciding to enroll in a dental CE course. There are several benefits of online courses. Online learning can eliminate the need for commuting or relocating to the city/state where your college is located. You can learn at your own pace from the comfort of your home. Because educational institutions offering online courses need not buy or rent space, online education is usually more affordable.
Undoubtedly, the biggest advantage of offline dental CE courses is that participants learn by doing. A good educational institution offering offline dental CE courses strikes a balance between theory and practice. Their courses include classroom sessions as well as training sessions designed to help participants gain exposure to upcoming dental implant technologies and learn new tips and tricks. Also, participants in an offline dental CE course get opportunities to interact with their mentors and peers physically.
RDI's Dental Implant Courses
Want to improve your skills and knowledge base and learn about emerging trends in implant dentistry? Join our CE program. Designed by industry experts, our continuing education program is divided into two courses – the Core series and the Master series.
 In the Core series, participants learn the surgical principles of dental implantology. They sharpen their existing skills and also learn new skills. Participants also get opportunities to assist their mentors during surgeries. During live training sessions, participants learn new tips and tricks to manage pressure and prevent complications by observing their mentors.
The Master series equips course participants with the knowledge and skills required to manage complex cases. They learn how to plan surgeries that involve placing dental implants in anterior aesthetic areas and different methods to increase tissue thickness.
Why Choose a Dental CE Course Offered by RDI?
At RDI, we are committed to offering quality education. We have put together a team of experienced mentors. RDI mentors have an in-depth understanding of the principles of implant dentistry. Though subject matter experts, they consider themselves students and are always eager to learn about new dental implant technologies. RDI mentors have an unparalleled ability to make learning fun and simplify complex concepts and topics.
 Learning rarely occurs in a crowded classroom. We maintain a healthy teacher-student ratio (for every two students, there is a mentor), so teachers can focus on every student.
Have questions about our dental CE courses or want to know how to enroll in a course? Call (715) 962-8454.