Minneapolis Dental Training Program by RDI
March 21, 2023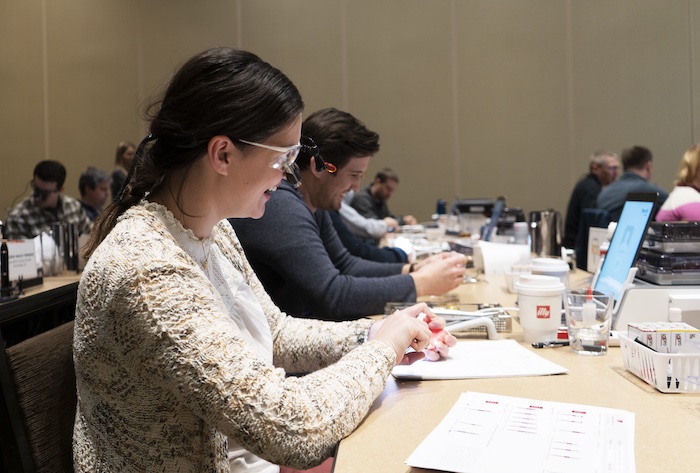 Restorative Driven Implants (RDI) is an implant dental training institute with a comprehensive educational experience, offering researched-based knowledge and clinical training.
Why Should You Sign Up for Our Dental Implant Course?
The dentistry profession is a continuously evolving and every-changing industry. Staying up to date on your skills and industry standards can be daunting.
Suppose you provide the standard dental services such as preventative and diagnostic care (dental cleanings and x-rays) along with primary restorative care (fillings and root canals), you might be limiting your potential growth/success. Providing additional implant placement services, like those offered in the RDI Minneapolis dental training program, adds value to both you and your patients.
Signing up for Restorative Driven Implants' dental implant course is advantageous in gaining various practice-improvements, while opening doors for higher revenue. Choosing research-based dental implant education is essential in realizing these desired results.
Choosing Restorative Driven Implants dental implant training, RDI Core and Master series courses (held in Minneapolis) offers the following advantages:
Learn from industry experts
RDI's number one advantage is our mentors. We offer a comprehensive educational program that is taught by highly personable, qualified experts in the field of dentistry.
The expert mentor group at RDI's Minneapolis dental training program enables you to learn from down-to-earth educators who are practicing dentists just like you.
Detailed training program
Our Minneapolis dental training provides academic education, hands-on activities, and live-patient exposure through a listen, see, do approach. This practical training journey helps attendees gain dental implant skills along with confidence.
With our RDI Core and Master series offerings, attendees can evolve their dental implant training as much or as far as they feel comfortable and at a pace that fits their schedule.
Personalized training sessions
In the Midwest, like Minneapolis, it can be challenging to find a personable dental training environment with small class sizes and seasoned mentors.
At Restorative Driven Implants, our 2-to-1 student-mentor ratio gives attendees a more personalized experience so they feel comfortable asking questions and can receive direct feedback from the mentors. Sign-up today to take advantage of our personalized class sizes.
Expand your dental service offerings
Are your current patients requesting dental implant care and not wanting to be treated by someone else? If you answered yes, now is the time to take advantage of the Minneapolis dental training program. Start providing dental implant services to your patients from the dental professional they trust, YOU!
RDI provides you with a systemized approach to implant placement and continuous support even after the course is complete. As an added benefit, all RDI Core Series graduates qualify to become an International Congress of Oral Implantologists (ICOI) Fellow.
Boost revenue
After completing our dental implant courses, your enhanced knowledge, skills, and confidence, will allow you to provide additional high-quality, more profitable dental services that focus on the best end-result for your patients, and boost your dental practice's bottom line.
Ready to register for restorative dental implant courses?
We provide the latest and research-based dental knowledge and clinical training at the best prices. Contact us today to learn more about RDI. For any inquiries, call (715) 962-8454.