RDI's Dental Implant CE Courses
September 11, 2023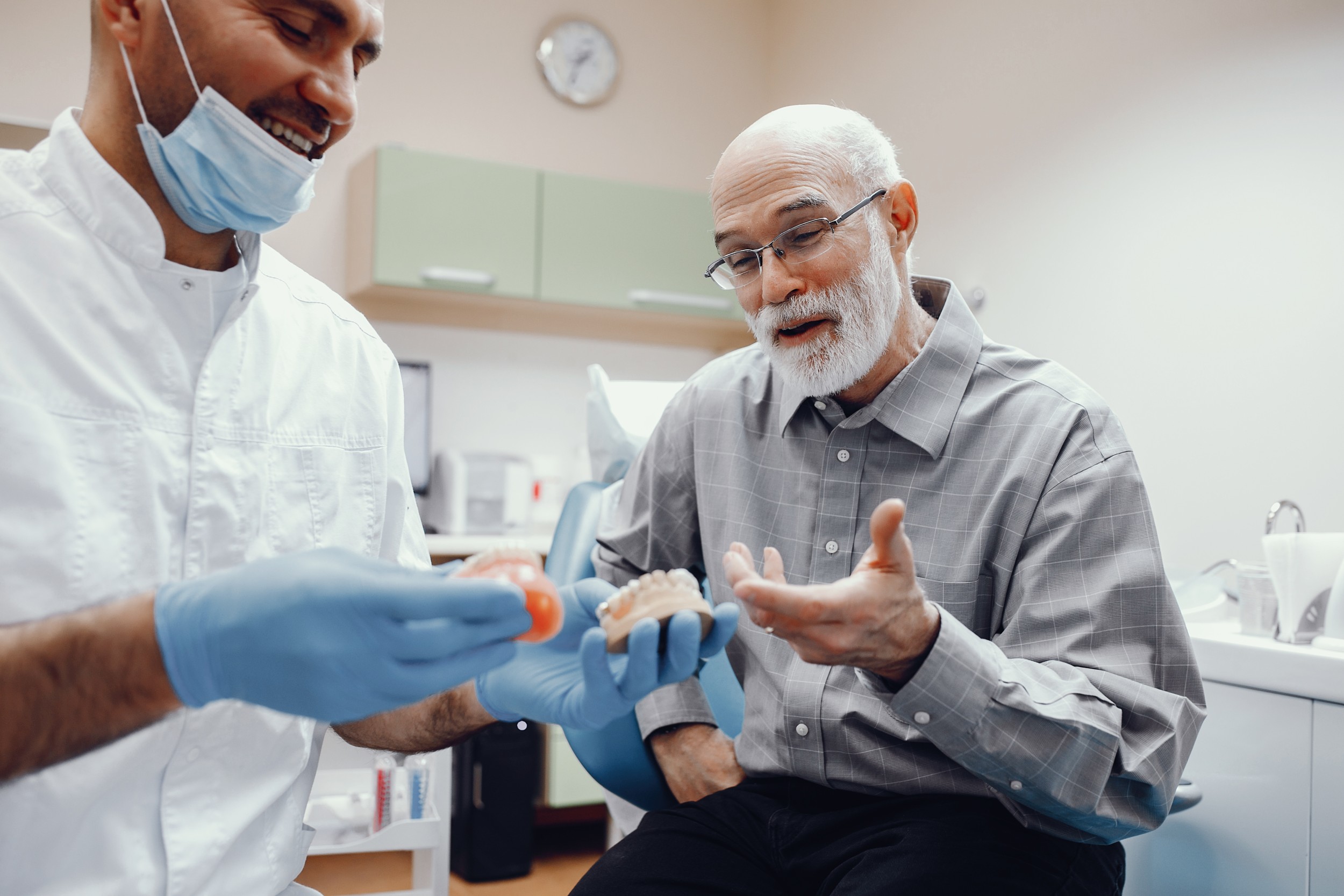 Implant dentistry is one of the most rapidly evolving fields. Implant dentistry methods and tools that are popular today may struggle to find takers tomorrow. Therefore, dentists must upgrade their skills and regularly improve their knowledge base.
A good continuing education restorative dentistry course can help you become a future-ready professional. It includes classroom sessions and training sessions designed to help dentists better understand emerging technologies.
RDI has revolutionized dental implant continuing education. Our training program is divided into two modules: the Core series and the Master series.
RDI Core and Master Series Explained
The Core series helps practicing dentists brush up their concepts and learn new techniques and methods. It introduces course participants to the latest implant technologies and trends in implant dentistry. After successfully completing the Core series, practicing dentists enroll in the Masters series which gives them opportunities to apply the concepts they have learned in and outside the classroom to real-life situations.
Salient Features
Here are some features of our courses that distinguish them from other dental CE courses near you.
Blending Theory and Practice
At RDI, learning isn't confined to the classroom. Designed by industry experts, our implant CE courses lay equal emphasis on theoretical and practical learning. Students attend lectures and assist RDI mentors during restorative procedures. They learn about new technologies that can completely transform how they perform surgeries at their practices.
Learn From the Best Educators
Every RDI mentor is worth their weight in gold. Their years of experience have equipped them with a wide range of skills. RDI mentors are respected educators. They have mastered the art of tailoring their teaching styles to the ever-evolving learning needs of their students.
RDI have an unparalleled ability to break down difficult concepts and topics so students can easily and quickly grasp them. Though widely regarded as experts in the field of implant dentistry, RDI mentors never stop learning. They are always eager and willing to share their knowledge with their students as well as learn from them.
Healthy Student-Teacher Ratio
It can be challenging for a teacher to manage a large class. Because there is a lot happening in large classes, both students and teachers struggle to concentrate and stay focused. As a result, learning rarely occurs in them.
We have created a conducive learning environment for RDI course participants. There is one RDI mentor for every two students. A healthy student-teacher ratio allows mentors enough time to address student queries and pay personal attention to each student.
Advanced Learning Opportunities Await You At RDI
RDI is committed to helping practicing dentists become well-rounded professionals. During your course of study, you not only learn and practice advanced dental restoration techniques, but also gain skills to perform dental restoration procedures flawlessly. Have questions about our implant CE courses? Call (715) 962-8454.